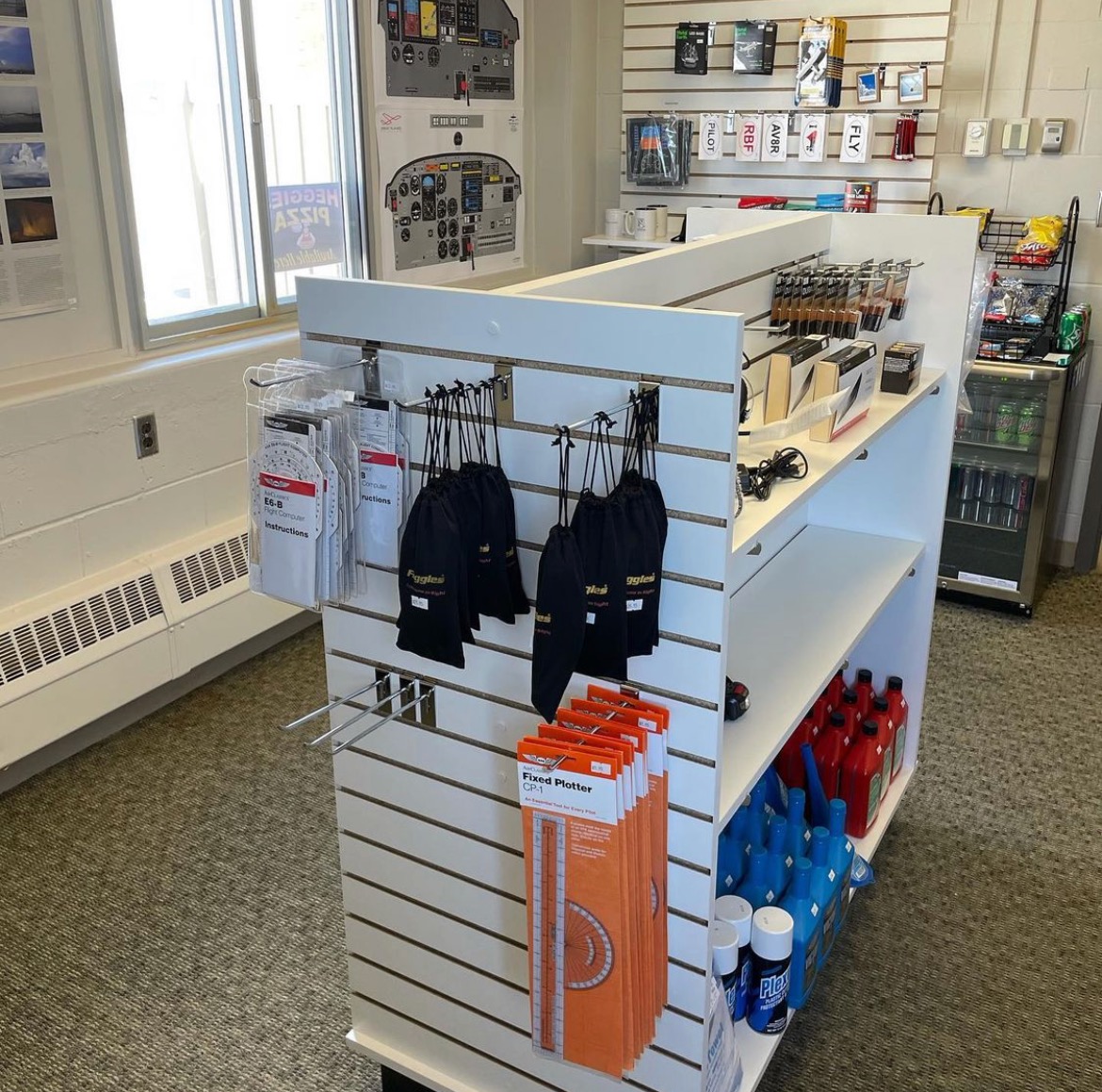 Pilot Shop
We provide a complete selection of top quality, competitively priced aviation products.
WE STOCK THE NECESSITIES
Our Pilot Shop is open Monday through Friday from 8am to 5pm
* Please note we may occasionally be out of the office through out the day as operational needs dictate. Should we be out, please call 507-218-4700 *
TOUCH
Headsets
We stock a variety of headsets including the popular Bose A20 Aviation Headset.
TOUCH
PILOT SUPPLIES
We stock a variety of aviation related training books, supplies & materials.
TOUCH
Flight Bags
Hold all your gear with a flight bag from Brightline & Flight Gear.
TOUCH
Ground School
Proudly selling the King Schools online ground school
TOUCH
Batteries
Need batteries? We have you covered!
TOUCH
Oil
We stock Phillips 66 Victory aviation grade oil.
TOUCH
CLOTHING
Stop in and check our selection of clothing.
TOUCH
Food & Bverage
Hungry? We have a variety of breakfast & lunch options.
PROUDLY SERVING
HEGGIES PIZZA
Hungry? Stop into our pilot shop and grab a fresh cooked Heggies Pizza! People share good times over a Heggies Pizza. There's nothing like a good flight, a cold drink and hot pizza fresh out of the oven. That's what Heggies Pizza is all about.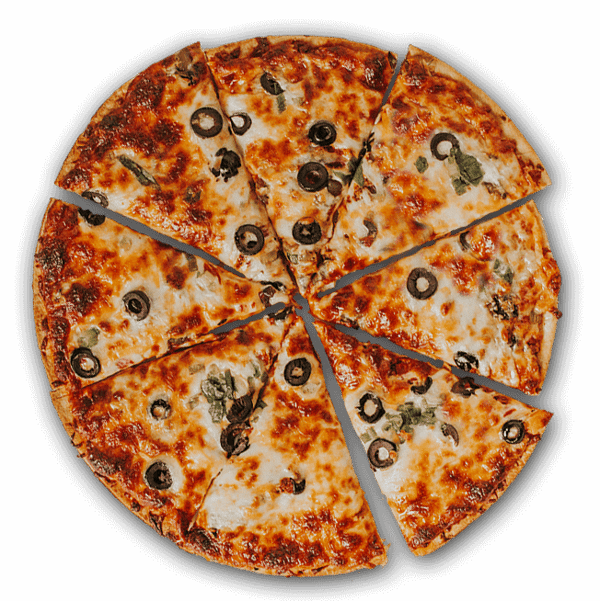 ENHANCE YOUR FLYING EXPERIENCE WITH THE
BOSE A20 AVIATION HEADSET
The A20 headset gives you 30% greater noise reduction than conventional aviation headsets, so you'll enjoy a peaceful flight from short stops to long hauls. And at just 12 ounces, with sheepskin cushions and minimal clamping force, it's one of the lightest and most comfortable aviation headsets you'll find. All designed to let you focus on what matters—flying.
IN STOCK - LIMITED QTY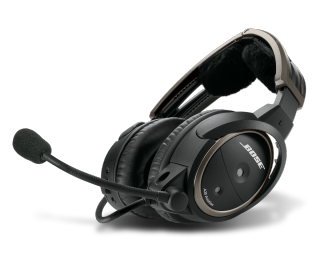 WE ACCEPT ALL MAJOR CREDIT CARDS