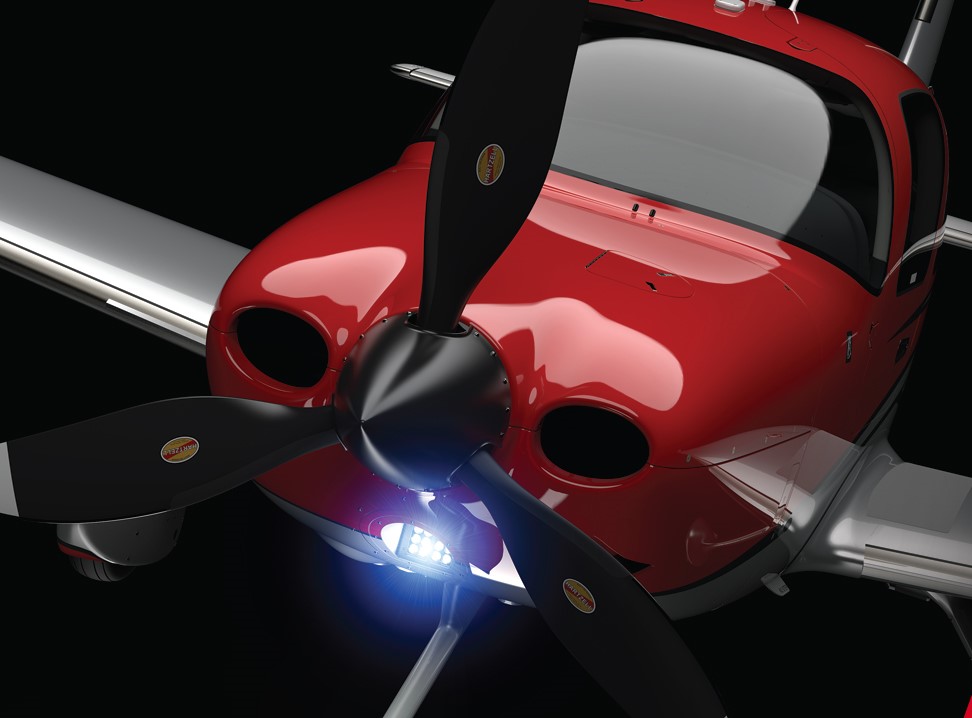 FLIGHT SCHOOL
Training in clean, modern, well maintained aircraft. Making safe, proficient and professional pilots is our top priority.
PRIVATE PILOT
Fly day or night and carry passengers under visual flight rules (VFR).
INSTRUMENT RATING
Take the next step and advance to an instrument rating!
MULTI-ENGINE TRAINING
Learn the valuable skillset of flying an twin engine aircraft
COMMERCIAL RATING
The next step in your aviation career and have the ability to carry passengers for hire.
FLIGHT INSTRUCTOR
Pass that flight knowledge on to others by becoming a flight instructor.
FLIGHT REVIEW / ENDORSEMENTS
Get a flight review, or add a complex, TAA, high performance or tail wheel endorsement.
MODERN AIRCRAFT
Great Planes Aviation has a modern fleet of aircraft that includes three Piper Archer IIIs, a Piper Seminole Turbo, a Cirrus SR20, and two Cirrus SR22s.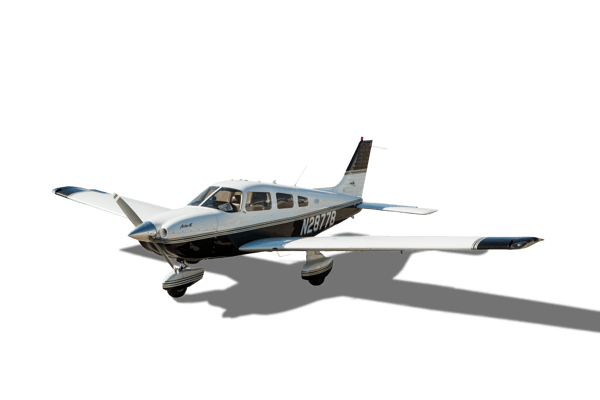 DEDICATED INSTRUCTORS
Our instructors are passionate about what they do and care about your success.
FULL MOTION FLIGHT SIMULATOR
Great Planes Aviation uses the Redbird MCX flight simulator to provide our students with enhanced training from student pilot to professional crew. The MCX features dual controls, just like a real airplane.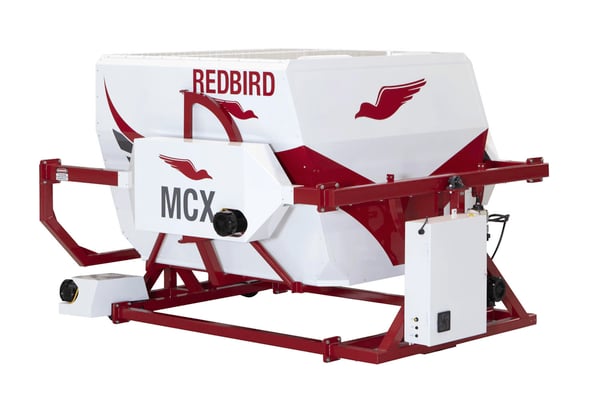 TAKE A DISCOVERY FLIGHT
Discover what it is like to be at the controls with a discovery flight
ARE YOU READY TO TAKE FLIGHT?