MULTI-ENGINE FLIGHT TRAINING
Great Planes Aviation offers multi-engine flight training programs in our Piper Seminole
MULTI-ENGINE RATING
Great Planes Aviation's multi-engine flight training program adds multi-engine privileges to your existing Private or Commercial Pilot Certificate. Work with one of our instructors to attain the necessary ground and flight instruction required by the Multi-Engine Airman Certification Standards to earn your multi-engine rating.
COMPETITIVELY PRICED
Enjoy competitively priced aircraft rates in our meticulously maintained Piper Seminole.
PIPER SEMINOLE
Train in the best twin-engine trainer with our experts. Enjoy the reliability, durability and value that generations of pilots have trained in!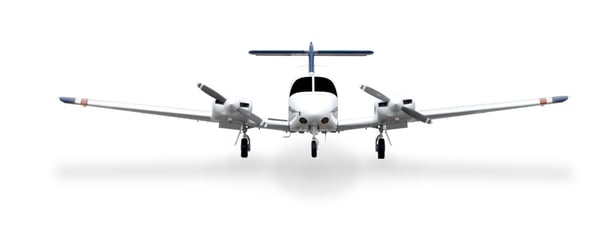 GET IN TOUCH WITH ONE OF OUR EXPERTS