CLIENT FOCUSED AVIATION SERVICES
Great Planes Aviation is committed to providing clean, modern, well maintained aircraft backed by seasoned flight instructors and highly experienced crew. For business or pleasure, travel is both an experience and an investment. Our services are specifically tailored and focused on the specific needs of our clients.
TOUCH
Mission
Mission
Our mission is to optimize the aviation investment of our clients by providing customized solutions backed by personalized services
TOUCH
Values
Values
Our values are Safety, Reliability, Service and Trust. We pride ourselves on safe operations while being a reliable partner you can trust by providing outstanding service.
MEET OUR TEAM
The team at Great Planes Aviation provides exceptional aviation services tailored to the individual needs of our clients.
Erik Lundquist
Chief Operating Officer
Brad Mitchell
Operations Administrator
Scott Koon
Chief Flight Instructor
Terry Pretzloff
Flight Instructor
Troy Passe
Flight Instructor
Brent Carlsen
Flight Instructor
Nic Belda
Flight Instructor
Jonathan Kudronwicz
Flight Instructor
Aaron Miliander
Flight Instructor
Henry Christman
Flight Instructor
Connor Kelly
Flight Instructor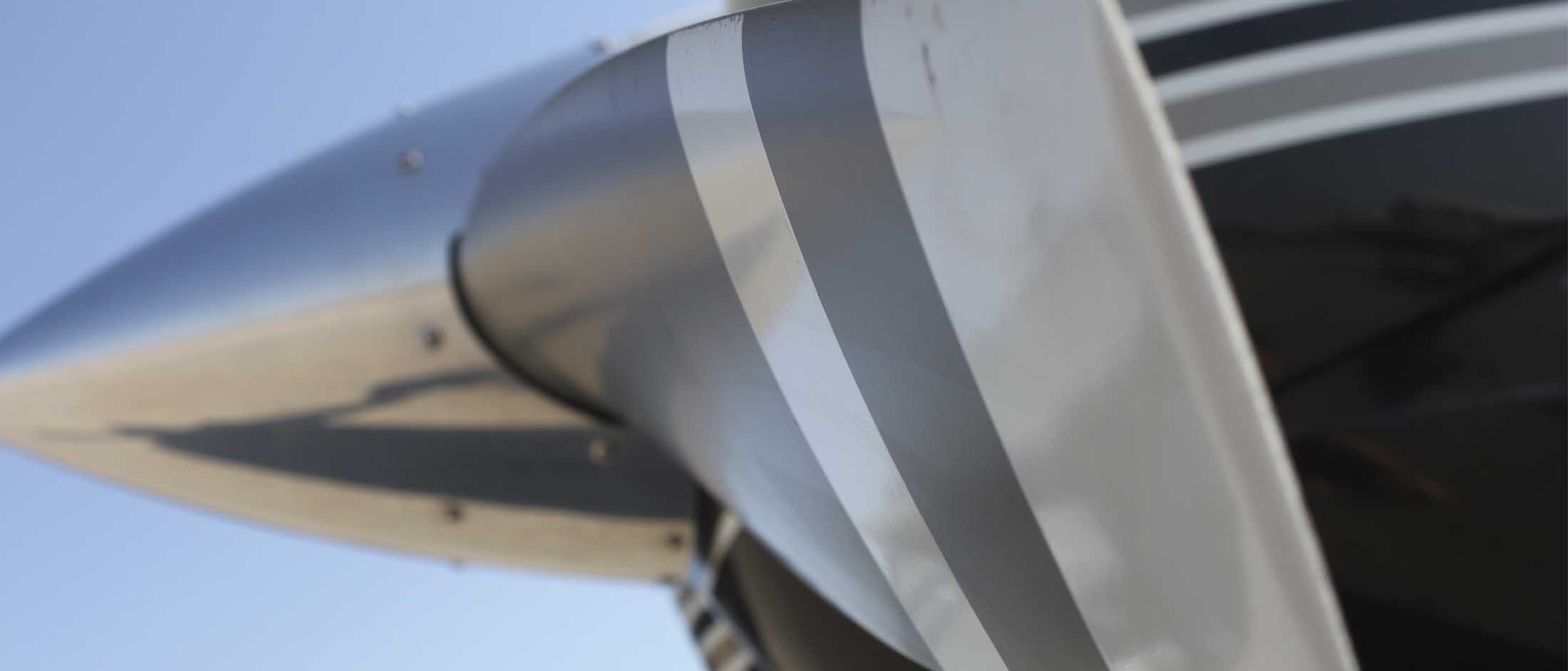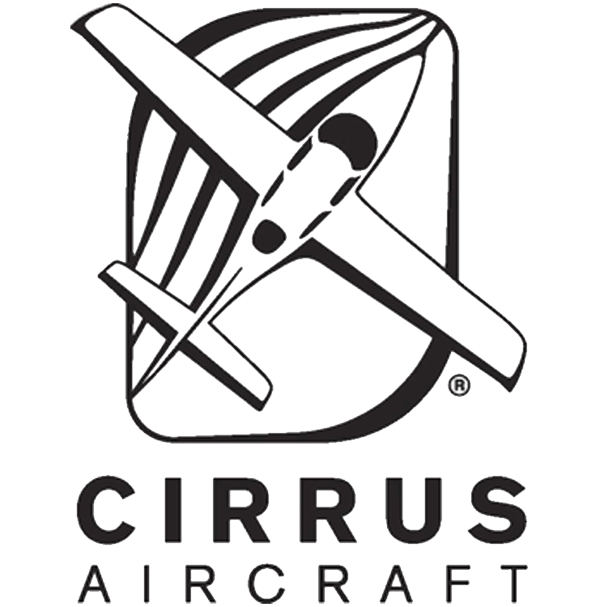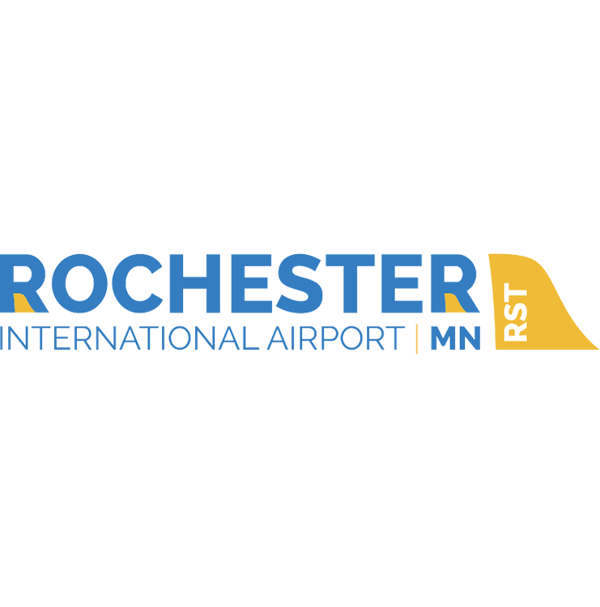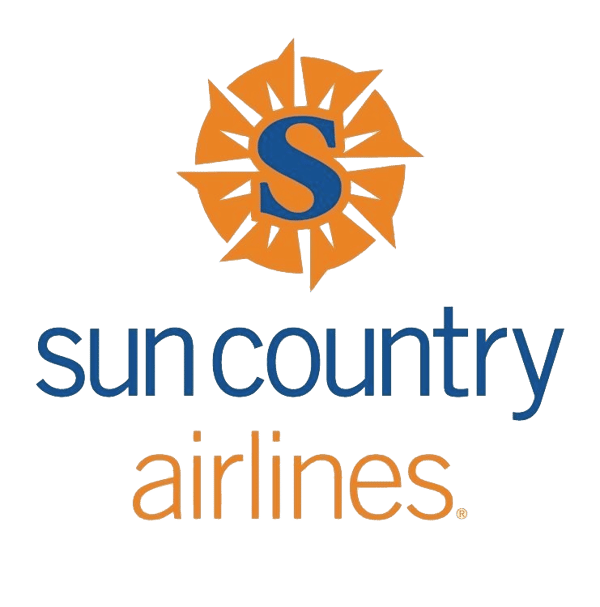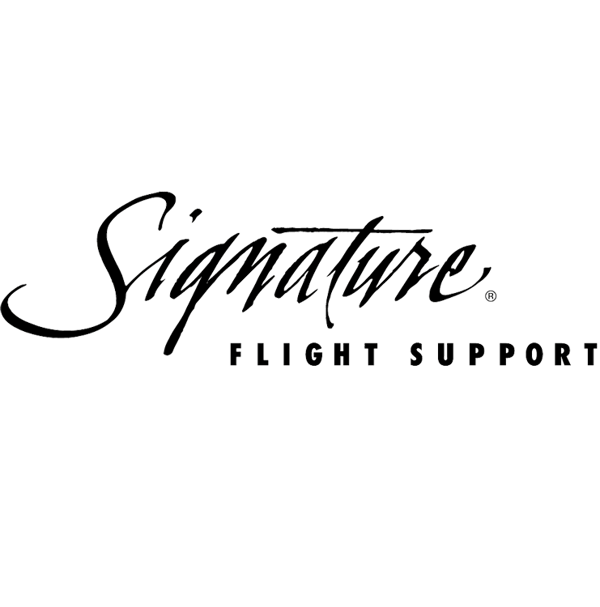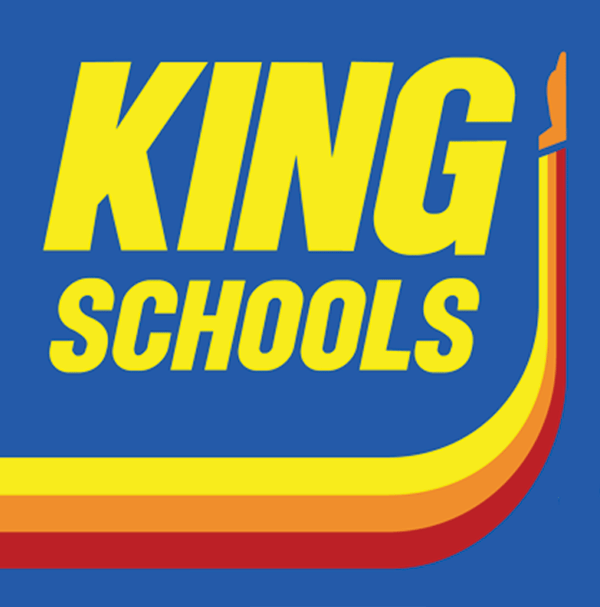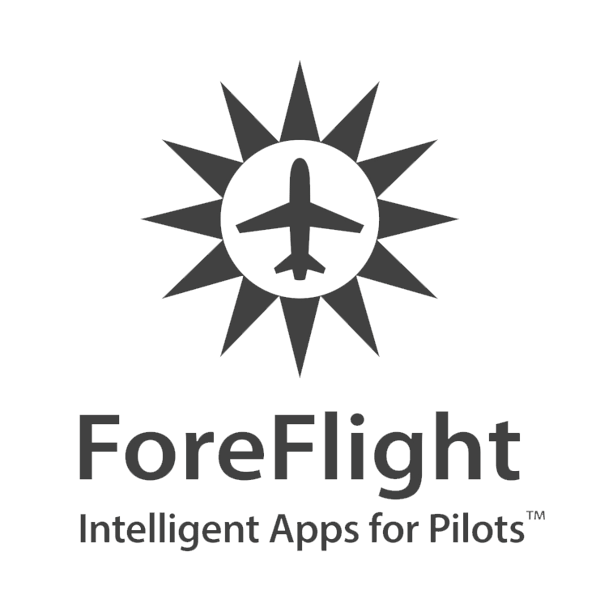 FLIGHT TRAINING CENTER
Our flight training center is the perfect learning environment to make your training a success!